Our Mission
Founded in 2008, the Sudbury Design Society is a member-based non-profit organization working to raise the value and visibility of design in Greater Sudbury.
SDS works to provide networking, professional development, advocacy and transparency for everyone with an interest in the Sudbury design industry.
OUR MISSION
The SDS builds awareness and support for good design by participating in initiatives and projects which positively benefit the community.
SDS is working to better the Sudbury design industry for everyone involved. We intend to:
Provide grassroots community, services, and advocacy for the Greater Sudbury design professions.

Promote the value of design to the Greater Sudbury business community.

Increase the awareness and visibility of design in the general Greater Sudbury community.

Promote standards of professionalism and ethics.

Support associated organizations.

Promote the Greater Sudbury area as a destination for design professionals.

Promote and support environmental sustainability and socially conscious actions.

Encourage mentorship between experienced professionals and young professionals.

Advance relationships with individuals and organizations involved in compatible pursuits.

Engage in other complementary purposes not inconsistent with the above.
2018-2019 BOARD OF DIRECTORS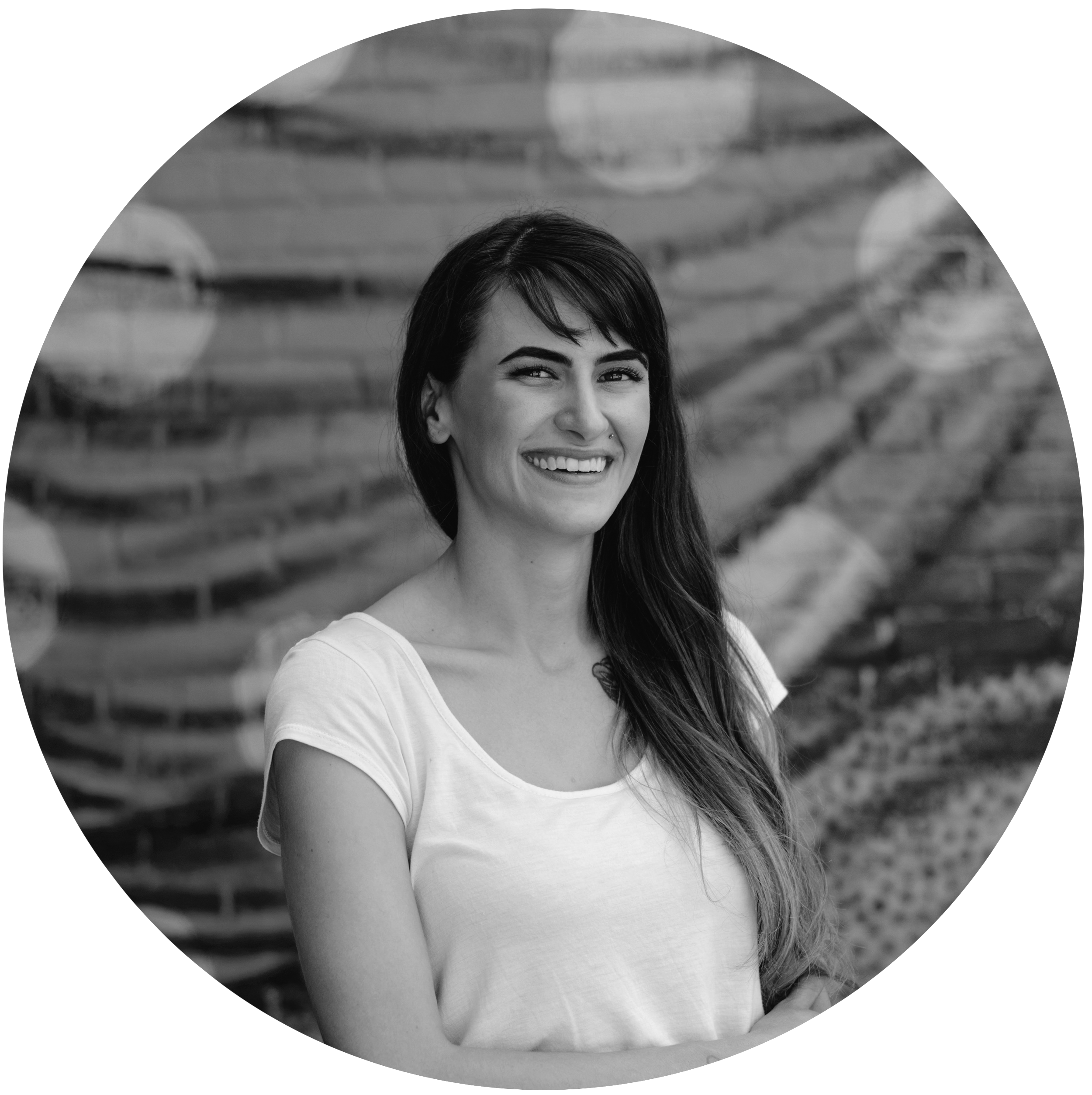 President:
Jennica Robinson, Prov. RGD
First Vice-President:
Chantal Abdel-Nour, Prov. RGD
Second Vice-President:
Alex Gagnon
Treasurer:
Maggie Hobbs, Prov. RGD
Secretary:
Miranda Fragomeni, Junior Affiliate, RGD
Communications Officer:
Brigitte Vachon, Prov. RGD
Director(s):
Meggan Van Harten, RGD
Brandon Fordham, Prov. RGD
Candace Williamson
Michela Langlois